( Make 4 to 6 servings )

This soup is " Labor Intensive " but well worth it !

Ingredients: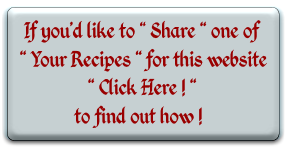 1 - lb. of Breakfast Country " Sage " Sausage - ( see Tip #1 )
3 - lbs. of golden/yellow potatoes, peeled and cup up - ( see Tip #2 )
2 - 32 oz. boxes of chicken stock
2 - 8 oz. packages of cream cheese, cubed
1 - 16 oz. carton of Half & Half
1 - medium onion, chopped
2 - celery stalks, chopped
2 - cloves of garlic, minced
1/4 - cup of butter, sliced
Salt & Pepper to taste

Directions:
Place the cream cheese in your freezer to help firm it up for easier cutting.
Then add the chicken stock, onion, celery, garlic, salt and pepper to a large soup pot and heat until its just starting to boil. Then lower the heat and simmer for about 15 to 20 minutes.
Meanwhile cook the sausage. Once sausage is cooked drain any grease and add to the pot.
Then add the half & half, butter, and potatoes and heat until it just starts to boil.
Remove the cream cheese from the freezer and cut into smaller cubes for easier melting. ( while waiting for the soup to start boiling ).
Once the soup starts to boil start adding the cream cheese cubes while stirring to help them melt.
Once all the cream cheese is in stir until you don't see any cream cheese pieces in the soup and them lower the heat to a simmer.
Let the soup simmer for about 15 minutes ... stirring every 5 minutes.
Enjoy alone or with a salad !


I normally buy " Sage Sausage " at a local Amish store ... Sometimes I can also find it in a regular grocery store. If you can't find it you can use any breakfast style sausage. ( don't forget to remove the casings ).

You can only use yellow or golden potatoes. White or baking potatoes " will not " cook within this time frame.

Our Favorite Italian Dressing for marinating and as a salad dressing is " Garlic Expressions " ( a combination of garlic, olive oil, vinegar, & italian seasoning ) and everyone we have recommended it to ends up loving it .... ( see photo below ) .... And no .... I don't own any stock in it nor do I get anything for showing it .... I just like it a lot and its healthy since it uses olive oil !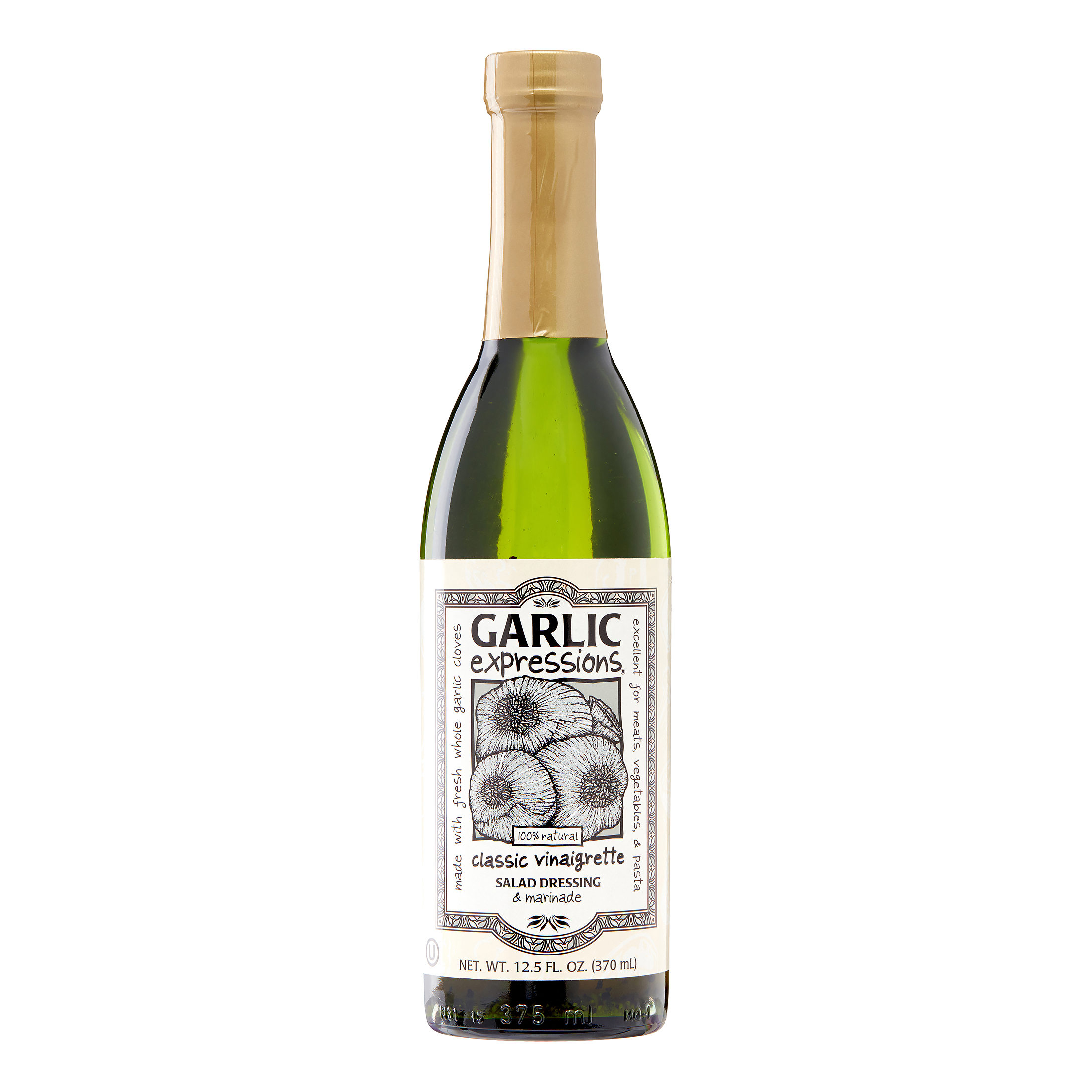 ---


or at
( russpickde@comcast.net )

~ ~ ~ ~ ~ ~