Preface and Contents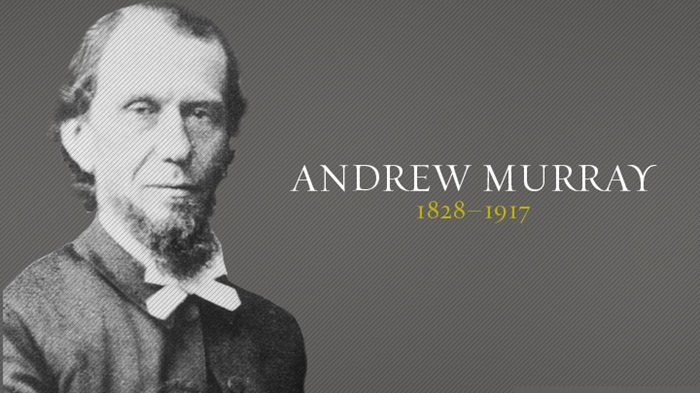 ( Public Domain Material )
( Words of Jesus Christ are in " Red " )
( Words in " Maroon " are from the Holy Bible )
( Words in " italics " and " Dark Blue " are highlighted notes in the text )

Personal Note from Russ:
The below booklet, " Abide with Christ ", was written by Andrew Murray in 1864. It is a " remarkable " and " timeless " document which all who follow the Lord Jesus Christ should read and study....
The words within this message
will challenge you into a
" Deeper Walk With Jesus Christ "

Content: