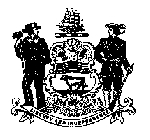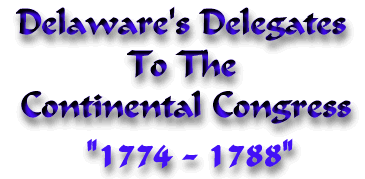 ( All weblinks within this document are "Blue" )
Assembling representatives from every colony, the Continental Congress (1774-1789) began as a coordinated effort to resist the British. With the outbreak of the Revolutionary War, the Congress became the central institution for managing the struggle for American independence.
The following list displays the men that attended the U.S. Continental Congress for the State of Delaware. Click on the names to see either a biography or a short fact sheet on each one.
---
1774 - 1776
1777
1778
1779
1780
1781
1782
1783
1784
1785
1786
1787 - 1788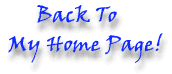 Email any questions or comments to:
Russ Pickett
Last update: December 24, 2015