( All links within this document are highlighted in " Blue " )
Last Page Update:
October 7, 2019

The following below listings are provided in the memory of the soldiers who not only served the State of Delaware during the Civil War ...

BUT:

These Listings are " not ", as of yet, complete.

Please check back as the listings grow !
" Additional Listings of Delawarean's who " Gave Their All " ! "

| | | |
| --- | --- | --- |
| | <!a class=noline HREF="korean.htm" target="_blank"> | |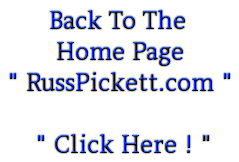 Email any questions or comments to:
Russ Pickett
( russpickde@comcast.net )